My daughter is a big music fan. This summer we made an agreement. She is introducing me to some of her favorite artists (21 Pilots, Conan Gray and T-Swift… UGH!!!) and she is listening to some of my favorite groups (Rancid, MXPX, Lots of punk rock in general). She goes through earbuds almost every two months. I wasn't buying her top of the line type stuff, so I decided to give her some listening devices that would deliver great sound and last a long time. She is listening to the sounds of Summer with Skullcandy Push Ear Buds.
Here are some of the product specs:
Bluetooth® Wireless Technology
12 Hr Battery Life (6 in the buds, additional 6 in case)
Secure FitFin™ Gels
IPX4 Water Resistant
Call, Track and Volume Control
Charging Case
Activate Assistant
The kid loves them! She came out of her room a few days ago and said that the sound quality was crystal clear. She's really into musical theater and based on her personal review of the Skullcandy Push Ear Buds, the "Hamilton" soundtrack sounded as good as when she saw the show live. You don't get a much better endorsement than that, especially from a teenager!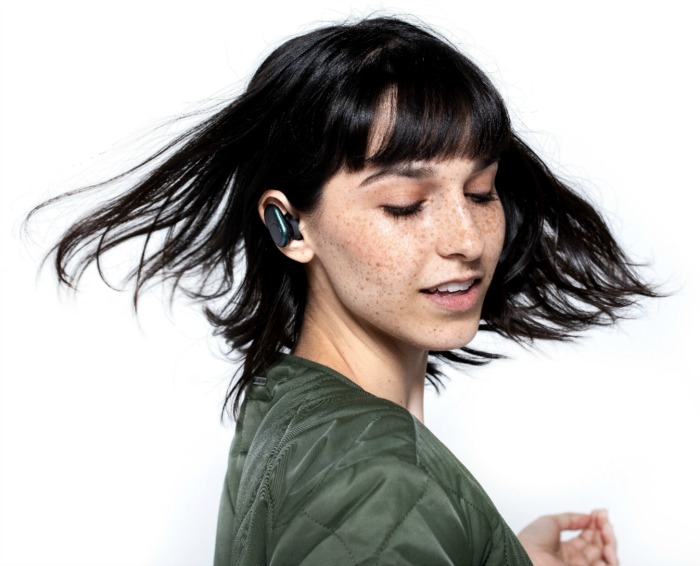 Forget everything that you thought you knew about how Truly Wireless earbuds should look and feel. The Push™ earbuds are incredible and changing the game with bold color, a sleek fit, and music you can feel. The Bluetooth connectivity offers total freedom from wires and the single-button volume, track and call control provides convenience. You can also listen to up to 12 hours of music on a single charge with these SkullCandy Push True wireless earbuds.
If you're a music lover or someone who likes to listen to audio books and podcasts. The Skullcandy Push Ear Buds will help you listen to the world in a whole new way!