This post is sponsored by Best Buy. All my opinions and love of Sony Wireless Headphones are my own.
As I write this, I am on a cruise to Jamaica and Grand Cayman. My wife and daughter went to have tea and I decided to sit on our balcony and do some writing. I put together a new playlist on Amazon Music last week and I've been itching to listen to it. Usually, I would be bothered by the noise from the other decks. But, my new Sony Wireless Noise Canceling Extra Bass Headphones and True Wireless In-Ear Noise Canceling Headphones made the trip with me.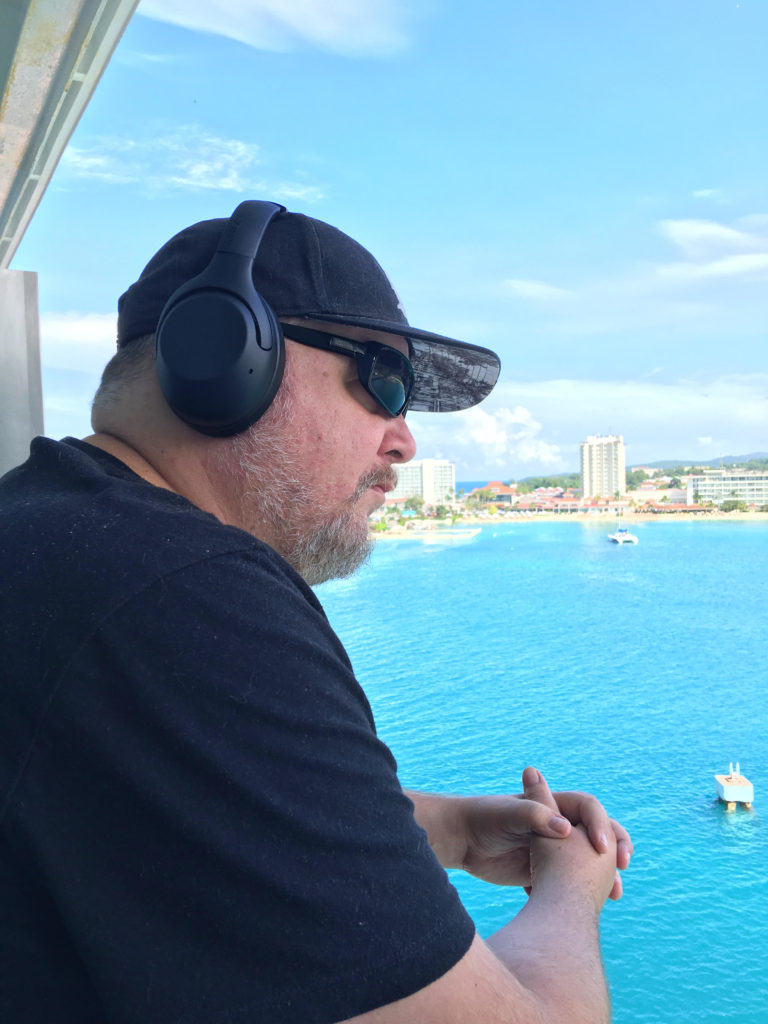 Travel Made Easy With Sony Wireless
I have a lot of business trips coming up and I love listening to my playlists when I'm away. These headphones are going to be traveling with me from now on.
The Sony True Wireless In-Ear Noise Canceling Headphones are state of the art, with industry leading noise canceling. The battery life is 6 hours (with Noise Canceling) or 8 hours (without Noise Canceling) per single charge.
If those charging features weren't enough, you can charge 3 times with the charging case and it also has quick charge. (10min charge -> 90min playback).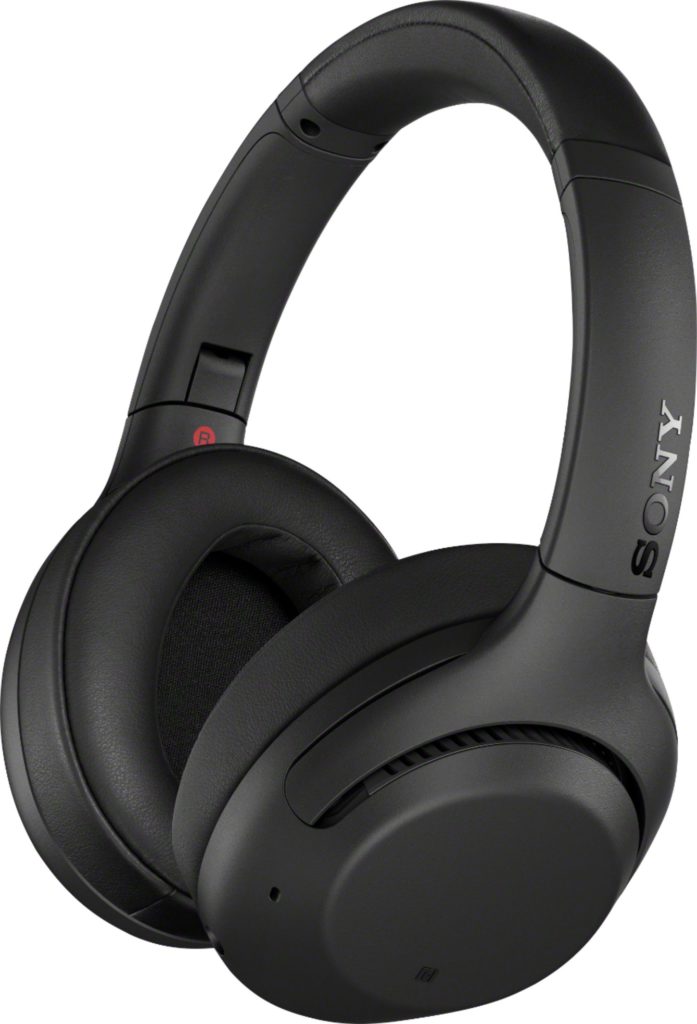 The Sony Wireless Noise Canceling Extra Bass Headphones provides EXTRA BASS™ and a true next-level noise canceling in a comfortable headphone. These are going to be a constant travel companion for me!
They have long-lasting wireless connectivity that brings up to 30 hours of battery life, outlasting even the longest travel day. Another great feature is the touch pad controls that bring really advanced functionality to your music.
I'm all about the smartphone connectivity with Amazon Alexa and the Google Assistant built in.