I received the product for free from Best Buy. All opinions and love of Facebook Portal are my own.
In this age of social media and technology, we can sometimes lose the all important "human connection". I know that messaging with my friends doesn't always feel complete, especially when I have something important to talk about. Now, you can get a more personal experience from the video chat on the new Facebook Portal.
Video Chat On The New Facebook Portal
You must have a Facebook account to use the product.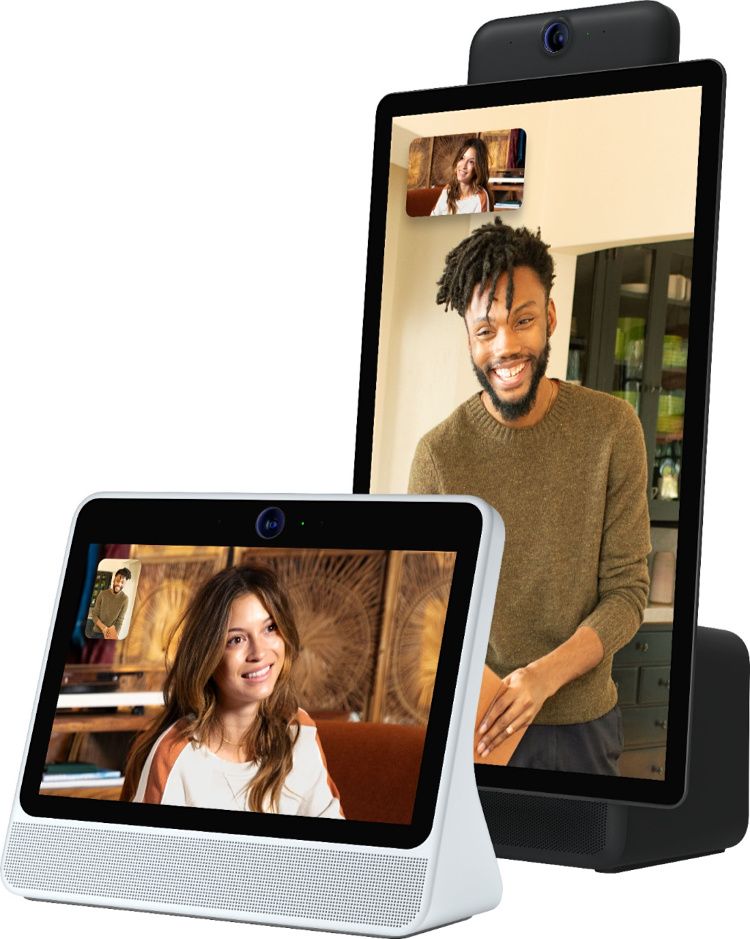 The new Facebook Portal lets you connect via video much more frequently and naturally than what is possible with existing video chat technology. One of my best friends has recently moved to Montana, I tried to get him the Portal by Thanksgiving, but he was travelling. I'm sending it to him as an early Holiday gift. We love playing our guitars while we video chat and the Facebook Portal is going to help elevate our jam sessions!
Experience More Together
Facebook Portal is a home video communication device that will make it easier to connect more regularly with the most important people in your life. You'll be able to share the little everyday moments that relationships are built on. By connecting through Portal, it feels less like being on a video call and more like being with each other in the same room… Even when you're miles apart!!
Functionality and Safety
With the Smart Camera, you don't have to worry about being out of frame. Whether you're moving around the living room, making dinner or jamming on the guitar with your buddy, the Smart Camera will adjust to follow the action.
Also, Facebook doesn't listen to, view or keep the contents of your Portal video calls. Calls on Portal are completely encrypted, so your conversations are between you and those you're calling. You can also disable the camera and microphone with a single tap or block the camera lens with the provided camera cover.
Facebook Portal is the video calling device that I have been waiting for. I recommend picking two up and if you click here you will get $100 of the purchase of both Portals.