Wanderlust Wednesday: Dubrovnik, Croatia
Located on the Adriatic Sea, in the region of Dalmatia, is one of the most beautiful cities I have ever had the pleasure of visiting – Dubrovnik, Croatia.
An amazingly picturesque seaport, Dubrovnik is full of old world Mediterranean charm. Small cafes line the side streets, serving some of the freshest seafood I have ever tasted. When I say fresh, I mean, "Just came out of the Adriatic Sea 15 minutes ago", kind of fresh.
The people are friendly and welcoming. Having rebuilt their country from the ground up, the sense of pride in what they have accomplished is intoxicating.
The lunch we had, came out of the ocean that morning. It was INCREDIBLE!!!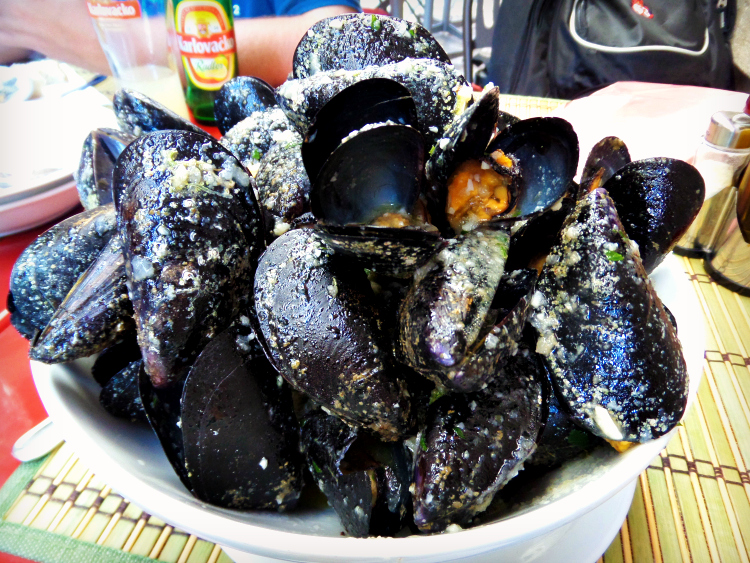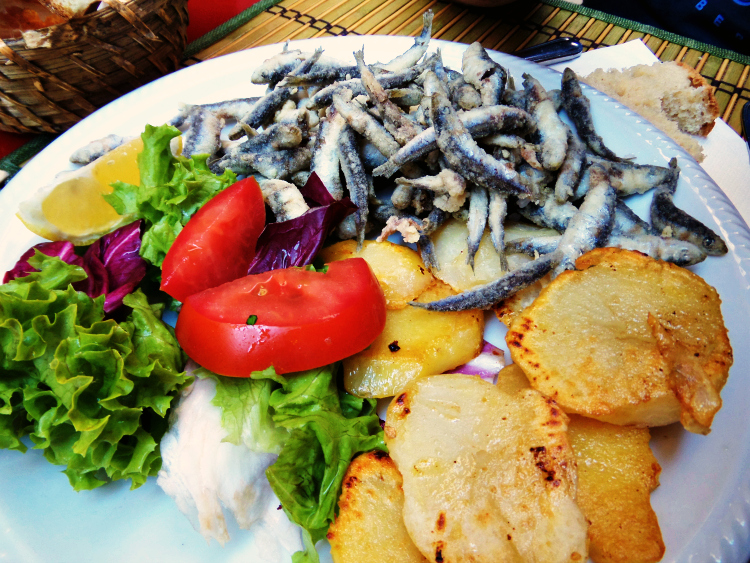 My beautiful wife was a big fan of the mussels.
It's the kind of place where you just want to wander and just discover everything it has to offer.
Most people would never think about going to Croatia, believe me, I was one of them. They have sightseeing, water sports, great culture, killer food and… make sure you try the lemon beer. It's beautiful, laid back and as far as traveling in the Mediterranean is considered, VERY reasonably priced. My family and I can't wait to go back.