On of the pluses about living in South Florida is the winter. Well, more like the lack of winter. My family and I have different adventures during the "chilly" months than most people. Here are some photos of our winter adventures in South Florida.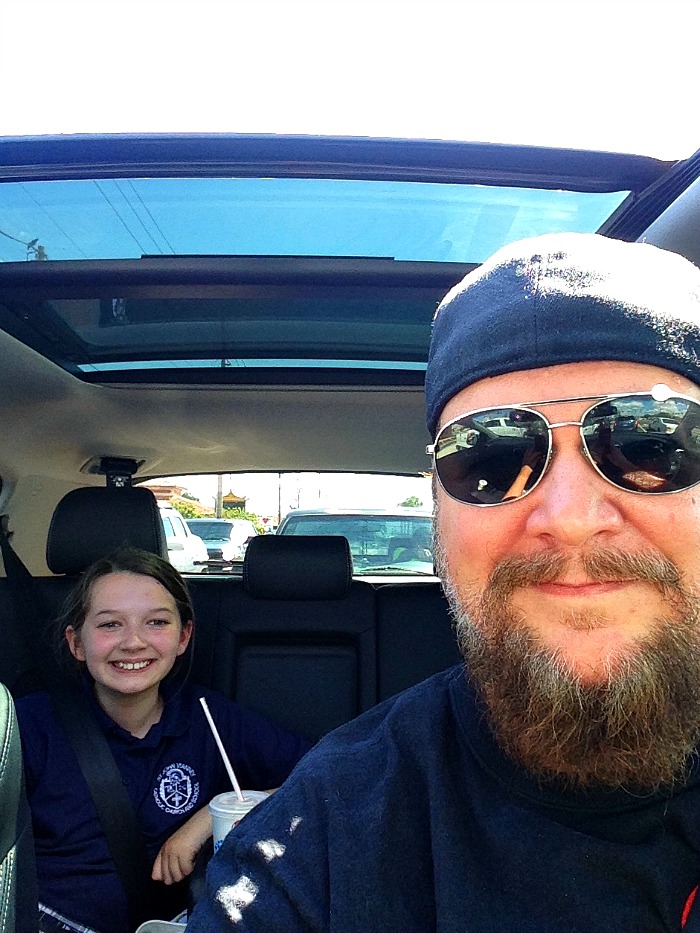 As you can see, winter can be pretty rough out here!
One thing that always accompanies us on our adventures is Fruit Shoot®.
So many drinks that are marketed as "Kid Friendly" are full of chemicals and high fructose corn syrup. Fruit Shoot comes in a variety of regular and no sugar added flavors – with 20 calories or less and three grams of sugar:
• Apple (no added sugar)
• Berry Burst (regular and no added sugar)
• Orange (regular and no added sugar)
• Strawberry & Raspberry (regular and no added sugar)
• Wild Berry Grape (no added sugar)
Fruit Shoot is made with real fruit juice from concentrate. It's also free of artificial flavors and all that other junk like high fructose corn syrup. Moms, you can feel good about buying it for your family. Plus it comes with a re-sealable cap, so you don't have to deal with any messes. You can just let your kids be kids.
Fruit Shoot® and Pizza Hut have teamed up for a great literacy program called First Book. When you and your family are gearing up for a winter adventure, swing by Pizza Hut and grab a pie and some Fruit Shoot.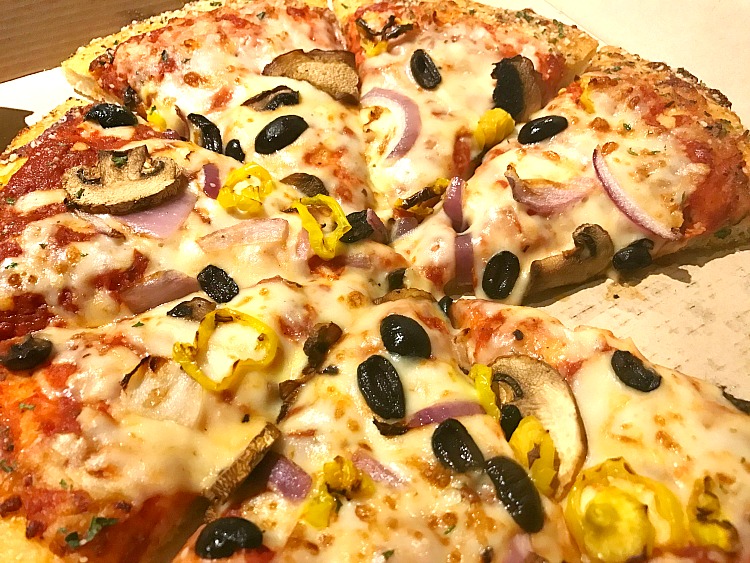 Not only will you be giving your family a great meal, you'll also be giving to a great cause!