Anyone who knows me can tell you I am a HUGE fan of the Muppets. Growing up I loved The Muppet Show and all the films that followed.
There is something very pure yet worldly about them. By worldly I mean, the world that is "Us". Us as a people and a community. The Muppets are a template for how we should treat each other— frogs, pigs, rats, grumpy old men, and whatever Gonzo is, working together for a common goal and most of all, loving and excepting each other just the way they are. Like The Muppets, we should celebrate our differences and imperfections. It is our imperfections that make "Us" perfect.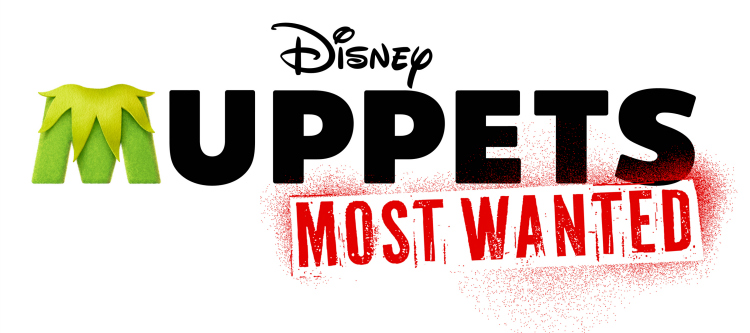 That being said, my family and I are really excited about the new movie Muppets Most Wanted. As a parent, being able to take my daughter to a Muppet film and share my joy with her is important to me. There is nothing better than hearing your child let out an "honest" belly laugh at the same time you do … priceless.
The new movie sees the gang going on a world tour with their new show. Throw in an evil Kermit look-alike, an international crime caper and a bumbling Interpol agent— and well, you get the idea. Starring with the Muppets are Tina Fey, Ricky Gervais, and Ty Burrell. They also throw in some cameos from P. Diddy, Salma Hayek and "Machete" himself, Danny Trejo. It calls up comparisons to one of my favorite Muppet movies, "The Great Muppet Caper". There's a scene in that classic film where Charles Grodin professes his love for Miss Piggy that still makes me fall over laughing. Needless to say (Why do people say that? If you don't need to say it, then don't.) I can't wait for the new movie.
So, I've decided, to celebrate Muppets Most Wanted opening on March 21st. I'm going to sing one of my favorite Muppet songs ever, Rainbow Connection. I hope you like it.