I received compensation for this post. All opinions are my own.
Lindt Swiss Chocolate has been a part of my family for many years. It really doesn't matter, any kind of special occasion, anniversary and holiday and you will find one of their products in my house. My wife was the first person who ever let me try a Lindt chocolate and I've been hooked ever since.
In October of 2013, tennis legend Roger Federer and skiing great Lindsey Vonn, began an interesting back and forth on Twitter. Swiss Roger Federer, who is a 17-time major champion, asked a question to all of his Twitter followers. "Which athlete would they like to see him play in another sport"? Vonn, who follows Federer on Twitter, responded very quickly.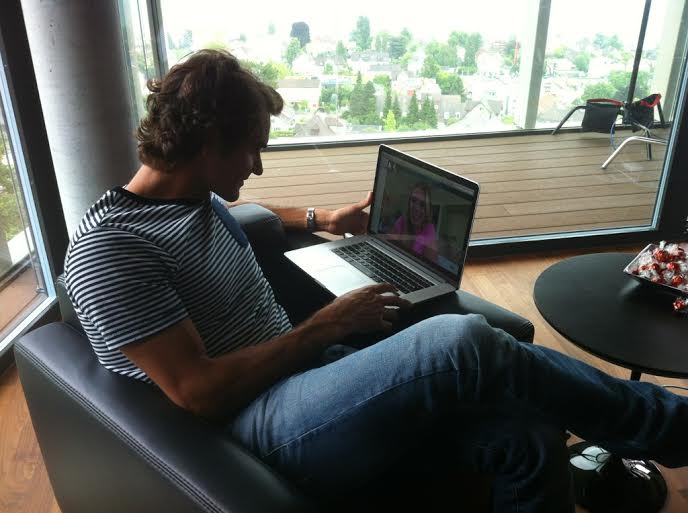 "The Challenge", which is what it has been dubbed, took place somewhere very unusual. The tennis match was played on top of the Jungfraujoch on the Aletsch glacier. They were surrounded by the beauty of the Bernese Alps! These two athletes met each other in this amazing locale to celebrate the opening of Lindt's newest store. It is also their highest, 3,454 meters to be exact. The Jungfraujoch is actually called "The Top Of Europe", it seems like a perfect place to sample some of the finest Swiss chocolates in the world.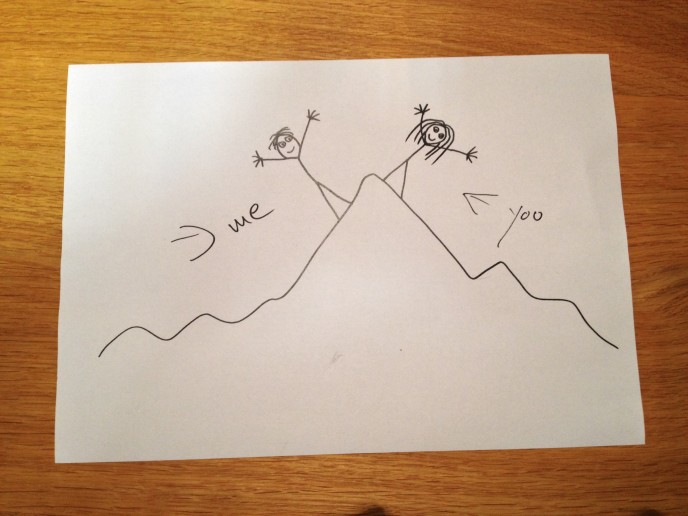 Check out the videos above and then go pick yourself up some Lindt Chocolates … after you see how beautiful the Alps are, you'll be craving them!!!