With basketball and hockey playoffs in full swing, I've been trying to find new and tasty recipes that will help maximize my at home viewing experience. I love a good dip and I REALLY love a good, cold beer. So, I decided to share with you my latest and possibly greatest game day recipe. The Best Reuben Dip Recipe!
Now, one of the most important things in any recipe is fresh and natural ingredients. When I'm coming up with a new dip recipe, I always keep in mind, just "What" I want to dip in it. Lately, I've been stuck on the Food Should Taste Good Blue Corn and Multigrain Tortilla Chips.
All Food Should Taste Good Tortilla Chips and Bean Chips are:
Non-GMO,
Certified Kosher
Certified gluten-free
Many of the chip varieties are also certified vegan
Reuben Dip Recipe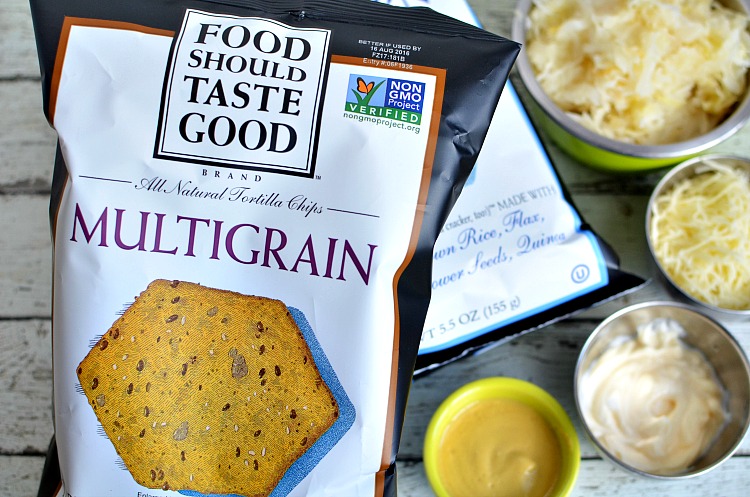 Ingredients:
1/2 lb of corned beef, (I used lunch meat and had it sliced thick)
1 1/4 cup of Swiss shredded cheese
14oz of sauerkraut, drained and patted dry
3/4 cup of mayo
1 1/2 tbsp. of dijon mustard
Instructions: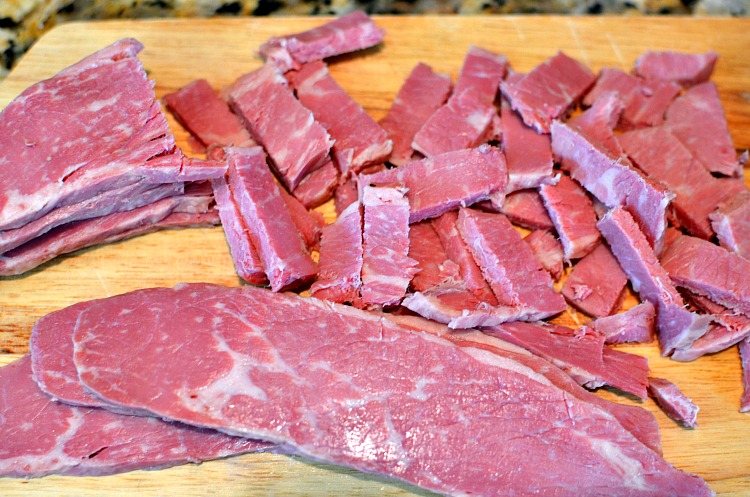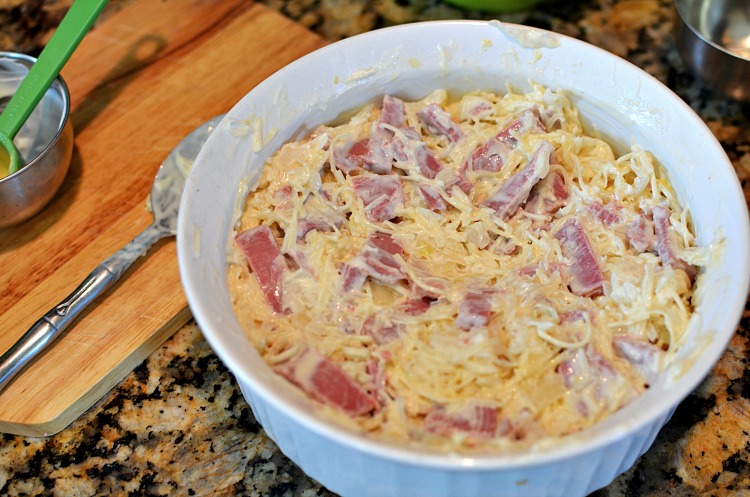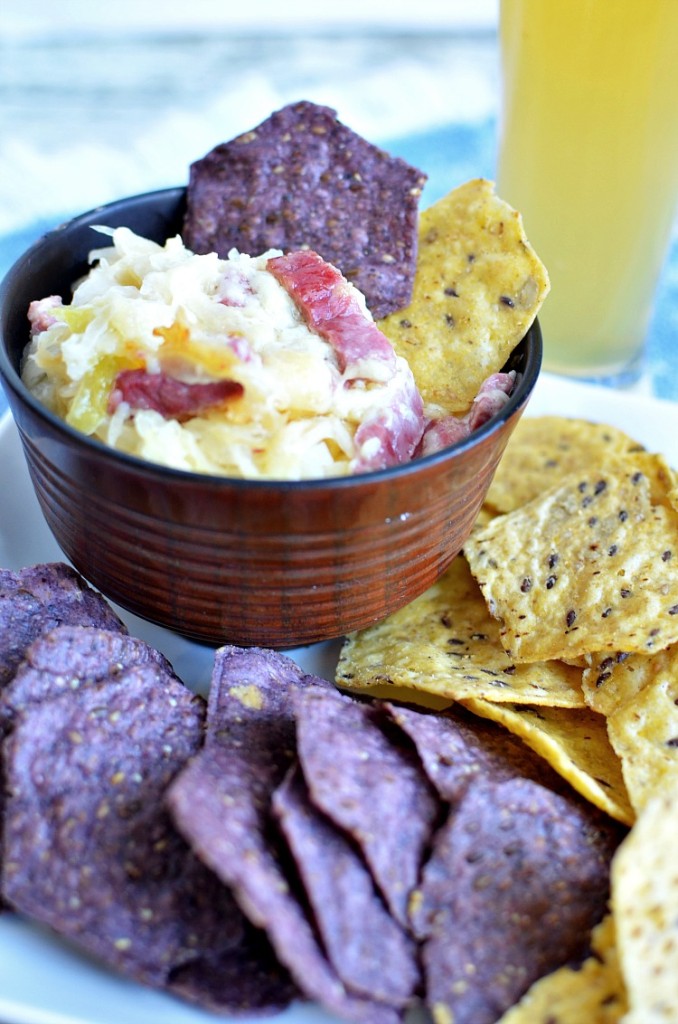 Preheat oven to 350 degrees.
Dice corned beef.
In a baking dish, mix all of the ingredients until smooth.
Bake for 30 minutes.
This Reuben dip recipe is seriously amazing! It's rich, creamy and has a bold flavor. When you're pairing a beer with a certain dish, you want to think about flavors that will compliment, not conflict. So, I picked a Belgian Wit to serve with my Reuben dip. Belgian wit beers are fruitier, with a slight lemony touch. The use of coriander seeds, orange peels, and other spices are very common. The wit compliments the meaty, cheesy flavor of the Reuben dip. It's light and refreshing enough that it doesn't take away from the flavor, but adds a subtle sweetness.