Many music makers have heard about registering their songs with a PRO, but only some know how they work. A business wanting to play your music publicly must buy a license from a PRO.
There are three major PROs in the US, and each works differently. This article will explore the differences between ASCAP and BMI, two of the most dominant PROs.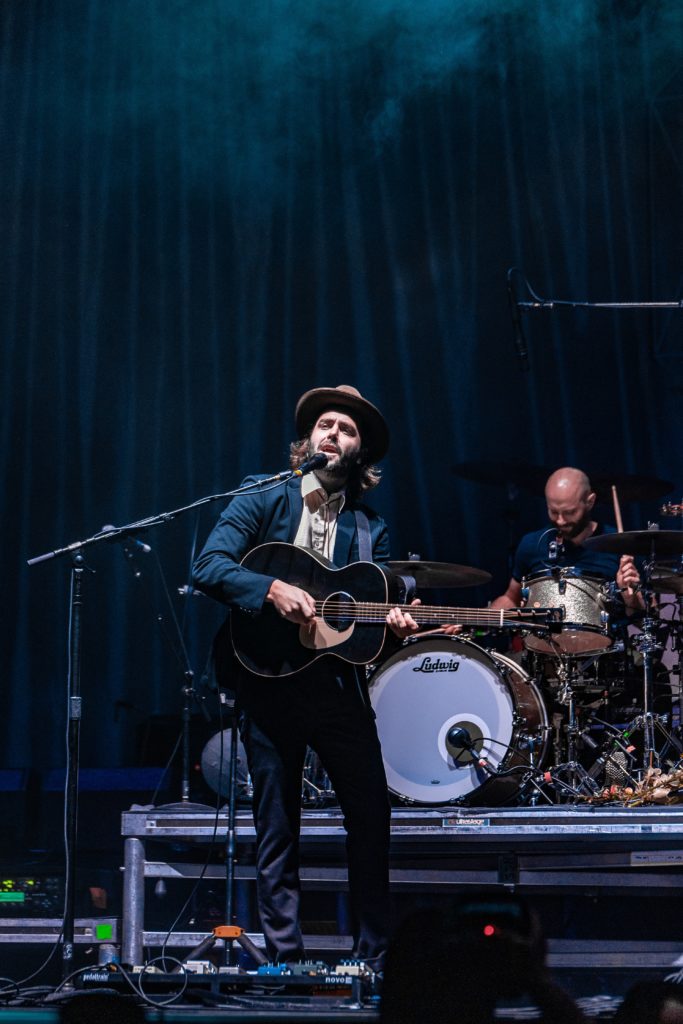 What is a PRO?
If you're a musician, you may have heard of ASCAP, BMI, and SESAC. These are all Performance Rights Organizations (PROs).
PROs exist to protect the rights of musicians and songwriters. They act as intermediaries between musicians and music users, ensuring that artists are fairly compensated. They also collect royalties on behalf of musicians and pay them out quarterly.
ASCAP is a non-profit organization that was founded in 1914. They currently have over 700,000 members and over 10 million compositions. They are owned and run by their members, with a board elected by and from its membership. ASCAP has paid out over a billion dollars in 2018. Their catalog includes songs by artists like Katy Perry, Dr. Dre, and Stevie Wonder.
BMI was founded in 1930 and is a for-profit organization. They have over 650,000 members and over 17 million musical works. BMI is the largest PRO in the world and pays out royalties quarterly. They have a wide range of genres and many high-profile artists, including Taylor Swift and Eminem.
SESAC is a for-profit organization that was founded in 1930. They have over 30,000 members and represent over 11 million musical works. SESAC differs from other PROs in that they collect both publishing and mechanical royalties and pay them monthly rather than quarterly. They also collect royalties on behalf of recording artists through SoundExchange.
What are the differences between ASCAP and BMI?
Many music makers need clarification about how to register with a PRO or which one they should choose. Two of the most popular PROs are ASCAP and BMI, but other companies offer similar services, such as SESAC (in the US) or PRS and SOCAN (in the UK).
ASCAP and BMI are not-for-profit organizations that invest their revenue into the music industry in various ways, including charity and musician service programs. However, they differ slightly in their affiliations and payout speed.
BMI is more well-rounded in the music industry, with connections to Billboard, award shows, music festivals, and other industry groups. At the same time, ASCAP has a smaller network but still does give back to the community.
Another difference is that BMI offers free membership for songwriters and only charges a $50 fee for publishers, while ASCAP requires a $150 or $250 payment for publisher status. Additionally, BMI offers a much faster payout with an average of just over six months versus 6.5 months for ASCAP. Both companies have a large catalog of songs and cover almost every genre of music. Lastly, it is important to note that BMI and ASCAP do not protect or enforce copyright rights; that is a separate legal responsibility. That being said, if you are concerned about your rights as a creator, it is a good idea to consult with a lawyer or an attorney experienced in this area of the law.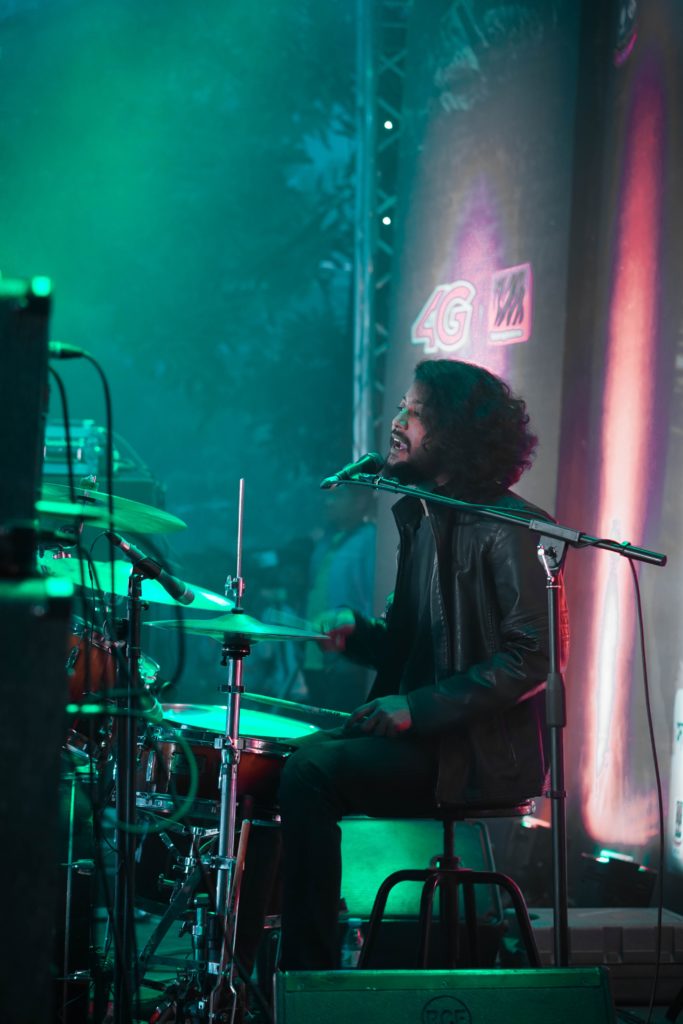 How do PROs make money?
When you're a musician, composer, or songwriter, receiving performance royalty checks in the mail is a big deal. These cheques result from the daily hard work BMI, ASCAP, and other PROs do to ensure that musicians are compensated for their creative output.
BMI, ASCAP, and other PROs earn their money by collecting license fees from music users who want to publicly perform a piece of music. The artists, composers, and songwriters who hold the copyright to that particular song or musical composition are subsequently given their share of the raised money. Here is some information to help you decide between ASCAP vs BMI.
The primary distinction between the two is how ASCAP and BMI are managed. Since ASCAP is a membership-based organization, its decisions, and actions are controlled by its members. BMI, on the other hand, is a for-profit corporation. Regardless of how they are run, both organizations do an excellent job of ensuring their members receive the royalties they deserve for their music.
Ultimately, deciding which PRO to join will depend on your needs and goals as a music professional. One important thing to remember is that you should register a different song with multiple PROs. It can confuse you and result in you not being paid the royalties you deserve. If you are a publisher, you can create publishing entities with ASCAP and BMI, but you should only register songs you own.
Which PRO should I join?
As a musician, producer, or songwriter, you've probably heard about BMI and ASCAP (and SESAC, PRS, SOCAN, etc.), and you've likely been told that you need to get yourself signed up with one of them to be paid for your work when it gets performed publicly. But how do you know which PRO is the right fit for you?
BMI and ASCAP are large, respected PROs with a wide catalog of songs they represent. Both offer similar services – collecting public performance royalties, distributing those payments to artists, and ensuring that musicians are fairly compensated for their music.
The difference between the two is that ASCAP offers more perks to its members, including workshops, conferences, awards shows, discounts on music products and services, and more. Some artists prefer ASCAP because they provide more detailed information on where their songs have been played. Others prefer BMI because of its international reach – it has agreements with nearly 100 foreign PROs, so your royalties can be collected in more countries than just the US.
But ultimately, it's up to the individual artist to decide which PRO is best for them. Just remember that you should join a PRO as soon as possible, or at least once your song starts getting played publicly. Otherwise, you'll be missing out on some valuable income opportunities!