This shop has been compensated by Collective Bias, Inc. and its advertiser. All opinions are mine alone. #SummerToGo #CollectiveBias
The following content is intended for readers who are 21 or older.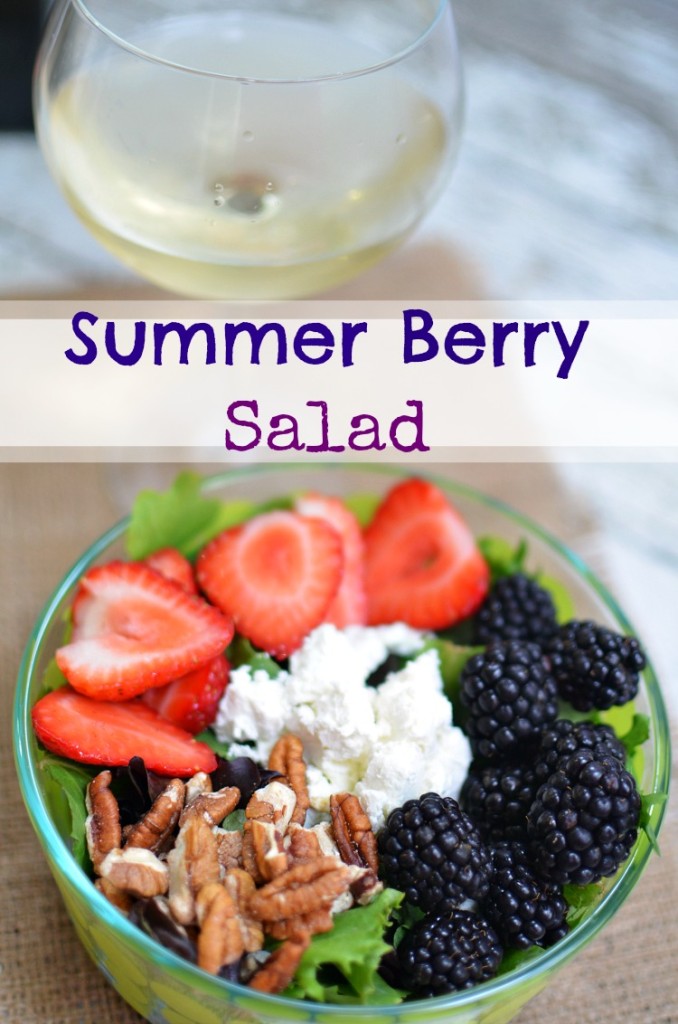 "Summer afternoon—summer afternoon; to me those have always been the two most beautiful words in the English language."
― Henry James
There is nothing quite as fantastic as a beautiful summer afternoon. The only thing that might be able to make it better, is a nice glass of wine.
"it's a smile, it's a kiss, it's a sip of wine … it's summertime!"
― Kenny Chesney
One thing I have found, is that there are so many different summer activities… Beach parties, pool parties, backyard get together's or just enjoying some quiet time with a loved one. How do you find a good bottle of wine that can travel to every occasion?
Just Box It Up!
Black Box Wine is a great quality wine and it is perfect for ALL of your on-the-go entertaining this summer! Black Box wines are portable, yet higher quality than average box wines. Their superb grapes are harvested from world-class appellations, including California's storied wine country and the acclaimed vineyards of Argentina and Chile. Through a meticulous, traditional winemaking process, Black Box Wines are crafted to be food-friendly and fruit-forward – all without the expense and fuss of bottled wines. So whether you crave sumptuous reds or crisp whites, you'll delight in the quality and value inside every box.
Black Box has won over 50 Gold Medals for its quality, it's available for 40% less than comparable bottled wines, and it stays fresh for up to 6 weeks!
I'm a big fan of the Chardonnay and nothing sets it off like a summer salad with some fresh fruit and maybe a nice choice of cheese. Here is one of my favorite summer recipes that is great for parties or just when you want to make something tasty at home.
Summer
Berry

Salad Recipe
Ingredients:
Spring Mix Greens
Blackberries
Strawberries
Goat Cheese
Chopped pecans
Balsamic Vinaigrette (optional)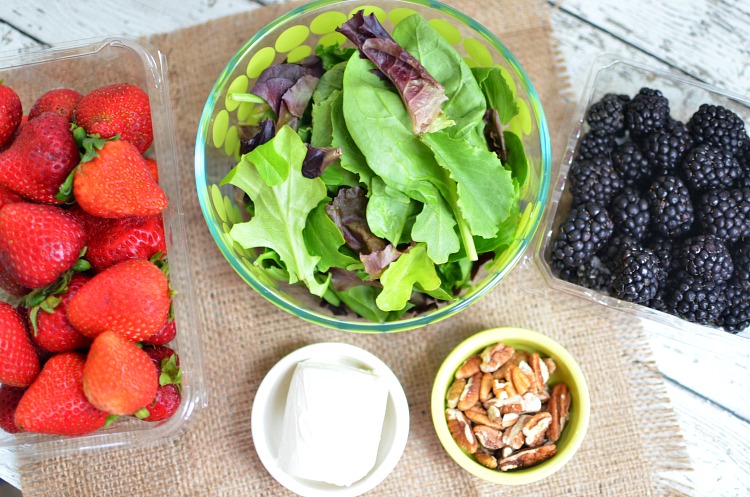 Instructions:
Put spring mix into a bowl.
Wash and slice strawberries and then place them over one-third of spring mix.
Wash blackberries and place them over another third of spring mix.
Take pecans and place them over last third of spring mix.
Crumble goat cheese and place in the middle.
Top with balsamic vinaigrette (optional).
Enjoy!
If you're looking for more great entertaining ideas check out the Black Box Simple Entertaining Social Hub.
What Are Your Favorite Summer Recipes?