Advance Parole DACA (Deferred Action for Childhood Arrivals) is a crucial aspect of immigration policy in the United States, providing eligible DACA recipients with the opportunity to travel abroad and re-enter the country legally.
This unique provision offers DACA beneficiaries a chance to visit family, pursue educational opportunities, or engage in humanitarian missions without jeopardizing their immigration status. In this article, we will delve into the significance of Advance Parole DACA and its impact on the lives of DACA recipients.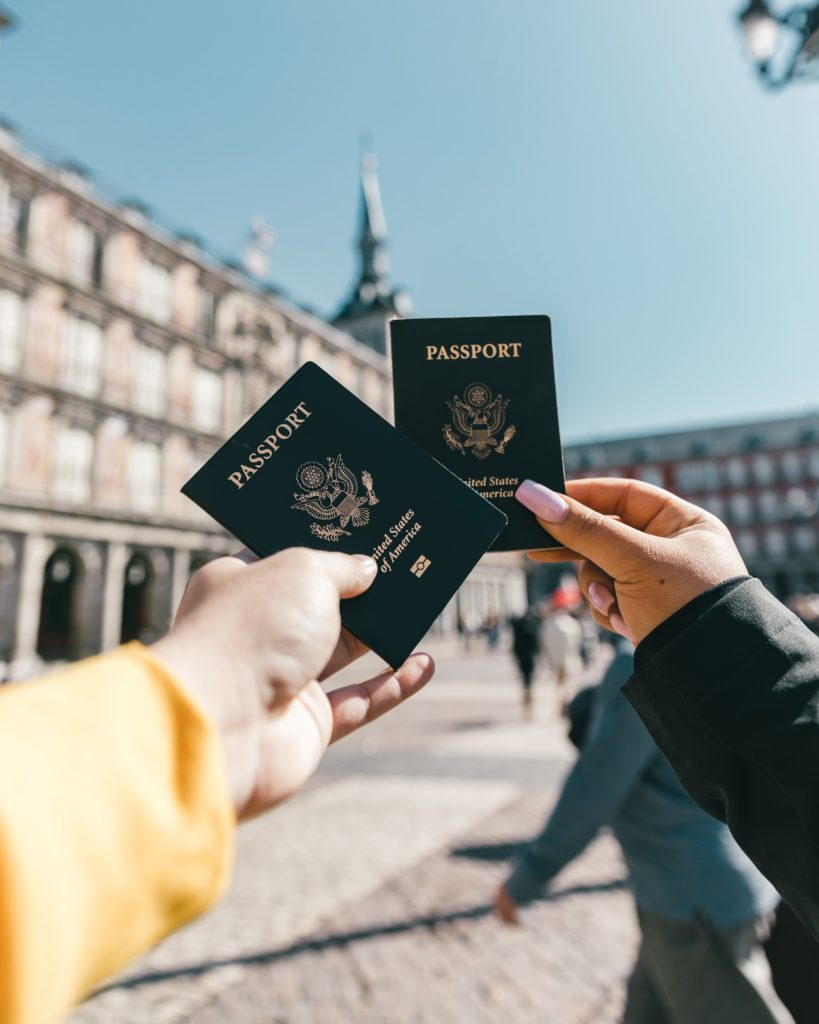 What is DACA?
DACA, or Deferred Action for Childhood Arrivals, was introduced by President Barack Obama in 2012. It is a program that offers temporary relief from deportation and work authorization to undocumented individuals who came to the United States as children.
To qualify for DACA, applicants must meet specific criteria, including having arrived in the U.S. before the age of 16, continuously residing in the U.S., and meeting certain educational or military service requirements.
Advance Parole: A Key DACA Feature
Advance Parole, in the context of DACA, is a travel document that permits DACA recipients to leave the United States temporarily and return legally.
This travel permission is a game-changer for many DACA beneficiaries who had previously been unable to visit their home countries or explore educational and professional opportunities abroad. Advance Parole DACA essentially functions as a lifeline, bridging the gap between undocumented status and a chance to experience the world beyond U.S. borders.
Key Benefits of Advance Parole DACA
Reuniting with Family: One of the most significant benefits of Advance Parole is the ability for DACA recipients to reunite with family members they may not have seen in years. Many DACA recipients have immediate family members living outside of the United States, and Advance Parole allows them to visit and spend time together without fear of being unable to return.
Educational and Professional Opportunities: Advance Parole DACA provides individuals with the chance to pursue educational opportunities, including studying abroad or attending conferences and workshops. It also opens doors for internships, job interviews, and work- related travel, enhancing career prospects.
Humanitarian Reasons: In some cases, DACA beneficiaries may need to travel abroad for humanitarian reasons, such as participating in disaster relief efforts or attending to a family member's medical needs. Advance Parole DACA allows them to engage in such vital activities while maintaining their DACA status.
A Pathway to Legal Reentry: Perhaps the most critical aspect of Advance Parole DACA is that it ensures legal reentry into the United States. DACA recipients who depart and return using Advance Parole do not accrue unlawful presence, which would otherwise have serious immigration consequences.
Application Process for Advance Parole DACA
The process for obtaining Advance Parole DACA is relatively straightforward but requires careful planning and documentation:
Eligibility: To apply for Advance Parole DACA, you must be an active DACA recipient and meet specific eligibility criteria. It's essential to ensure that your reasons for travel align with those deemed acceptable by U.S. Citizenship and Immigration Services (USCIS).
Form I-131: File Form I-131, Application for Travel Document, with USCIS. This form serves as your request for Advance Parole. It's crucial to submit this application well in advance of your intended travel dates.
Supporting Documents: Along with Form I-131, provide supporting documentation that explains the purpose of your travel. This may include family invitations, enrollment letters from educational institutions, or evidence of humanitarian reasons.
Biometrics Appointment: Attend a biometrics appointment at a USCIS Application Support Center.
USCIS Decision: USCIS will review your application and make a decision. If approved, you will receive an Advance Parole document, which you must carry with you when traveling.
Conclusion
Advance Parole DACA is a vital provision that allows DACA recipients to experience the world beyond their immediate surroundings while maintaining their legal status in the United States. It provides opportunities for family reunification, education, career advancement, and humanitarian endeavors.
However, it's essential to approach the Advance Parole process carefully, ensuring that your reasons for travel align with USCIS guidelines. For DACA beneficiaries, Advance Parole represents not just a document, but a gateway to a broader world of possibilities and experiences.