When I was growing up, there weren't too many shows that encouraged you to like great music. If my parents wanted to educate me, they would put on some vinyl (Those were those big discs with a hole in the middle that went round and round) or put in a cassette tape… I won't even try to describe them! I did grow up loving great music, but Netflix has come up with a fun way for the entire family to get a dose of amazing artists and tunes. Now, you can teach your kids to love great music with Beat Bugs!
Beat Bugs incorporates songs from the John Lennon and Paul McCartney (They were in a little band called… The Beatles) penned 'Northern Songs' catalogue. Not only did Netflix and the creator Josh Wakely get access to these songs, but they got some of the most popular musicians from today to sing them. Sia, Pink, the Shins, Aloe Blacc, James Corden, Regina Spektor, Chris Cornell of Soundgarden and the one and only Eddie Vedder.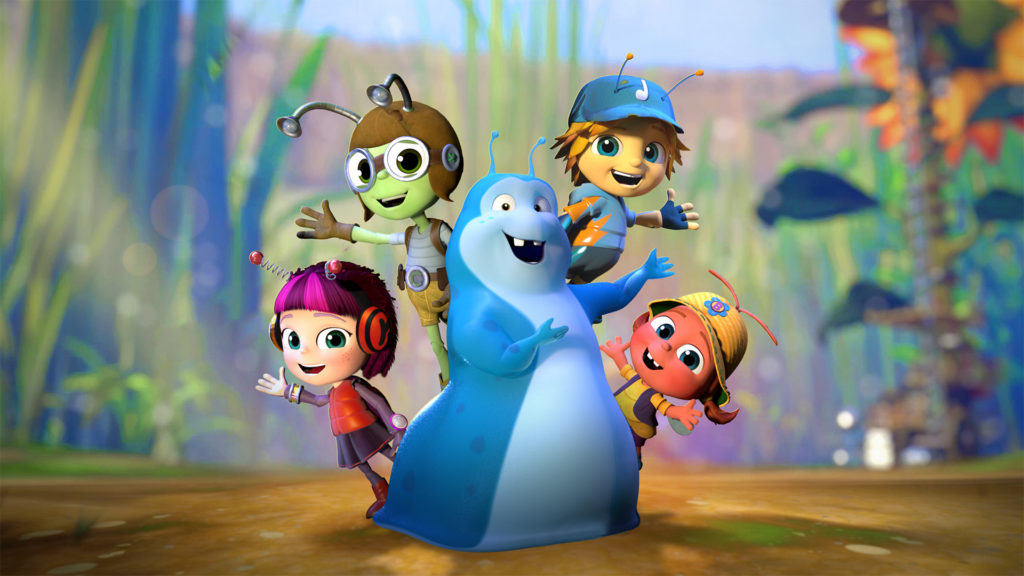 The Beat Bugs are made up of Jay, Kumi, Crick, Buzz and Walter. They are best friends who learn, have fun and sometimes get into some mischief. Their world is an overgrown backyard that represents an entire unexplored universe. Their are lessons to be learned and new friends to meet!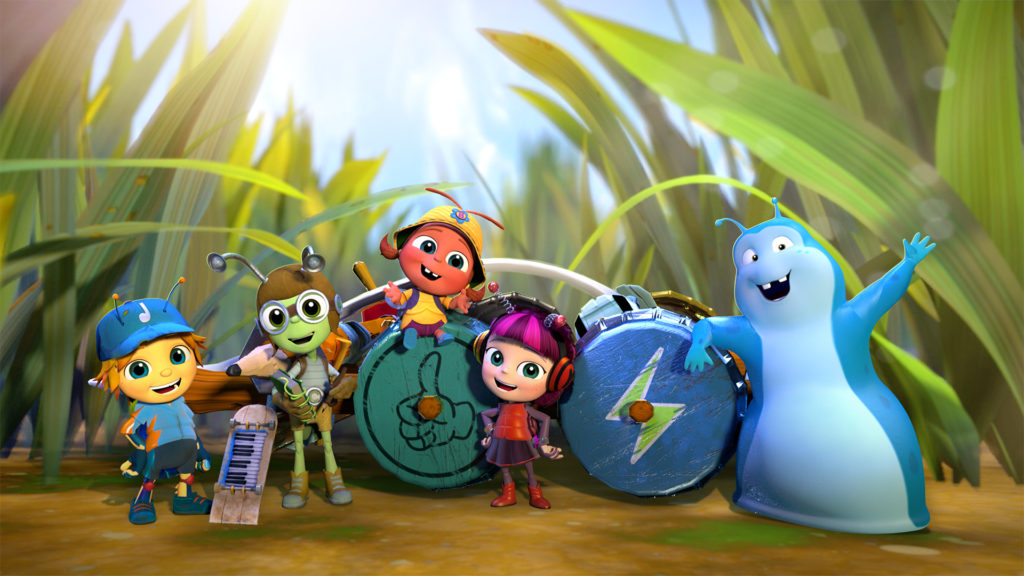 Beat Bugs will put a hummable tune in your brain whether you are 2 or 82. The thing that really grabbed me was that the music was weaved perfectly into the theme of the show. It isn't forced or awkward in it's presentation. It's a natural part of the world that is being presented on the screen. My two-year-old nephew and five-year-old niece were up and dancing after about the first thirty seconds. I love that at such a young age, they are listening and loving some of the best songs ever written. This was one of our favorite songs, "Lucy In The Sky With Diamonds", sung by Pink.
Make some time to watch this great show with the little ones in your life. They're gonna start asking to listen to more great music and that's something we could all do a little more of.