I have partnered with Life of Dad, LLC for the #ShroomTember promotion. Sponsored by The Mushroom Council, the #ShroomTember promotion gives anybody the chance to win a $500 Visa gift card.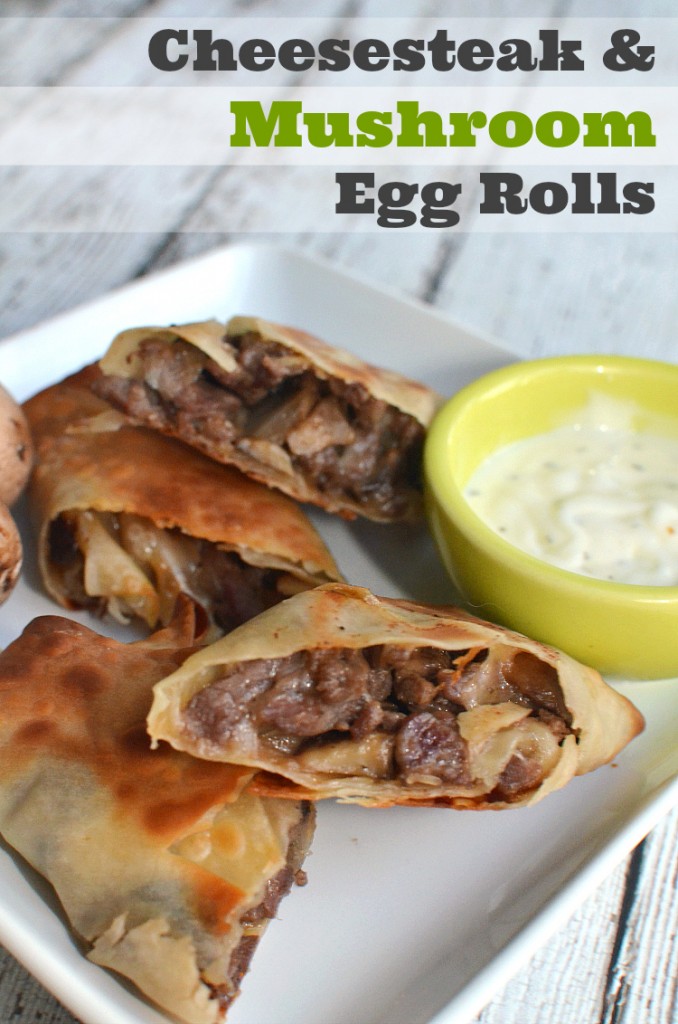 People love me 'cause I'm a fun guy— and I love me some fungi!!!
OK, so I had to get the mushroom joke out of the way. One of my family's favorite things to eat is mushrooms. We love them in everything. My wife loves marinated and grilled portobello, the kid loves them in her omelettes for breakfast, and I love them sauteed on everything. They are indeed a staple of our dining table— morning, noon and night. And we're always looking for new recipes! Lucky for us, the Mushroom Council has officially named September… #Shroomtember.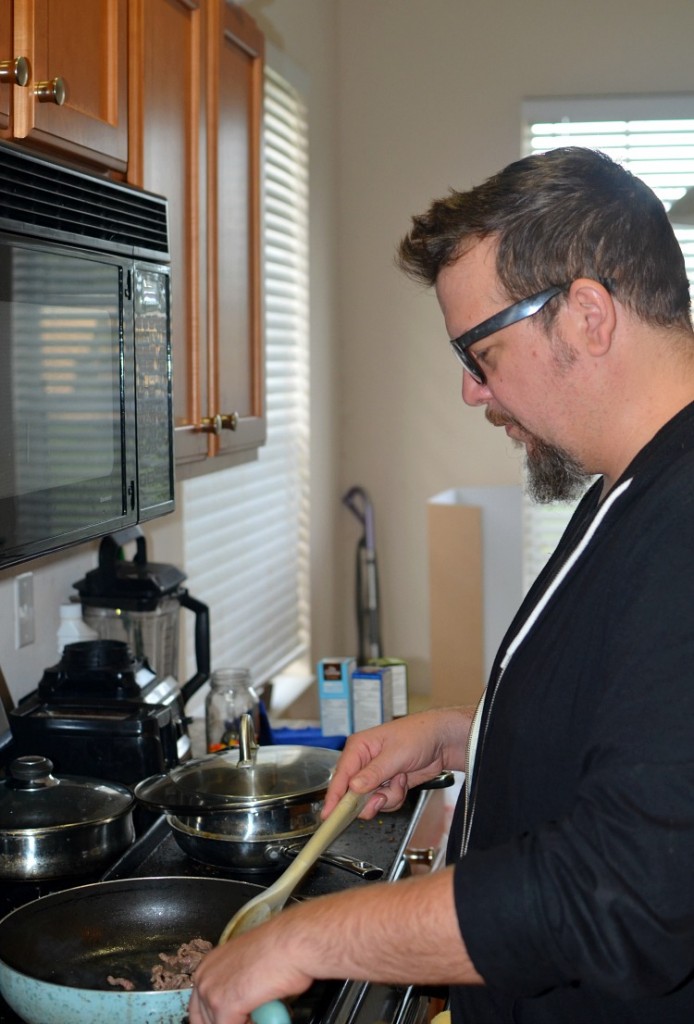 I really wanted to make something that captured the time of year. It is fall and most people are thinking about maybe a risotto or pastas— But wait … football season has started, and I'm feeling something with meat and mushrooms that is portable and will go with an ice cold beer. I wanted to go a little outside the box, so I combined two of my favorite guilty pleasure foods: a cheesesteak with mushrooms and egg rolls. Here is the amazing recipe I came up with, I hope you love it as much as my family and I did.
Cheesesteak & Mushroom Egg Rolls Recipe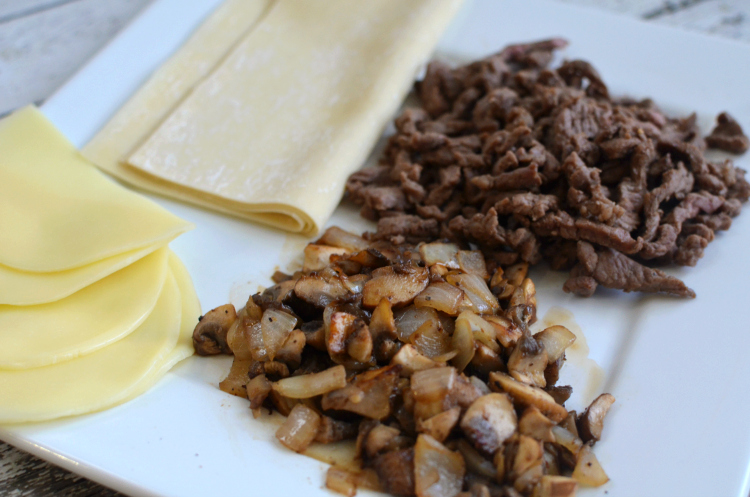 Ingredients
1 pound of steak (top round, strip, sirloin), cut into thin strips
6 oz Baby Bella mushrooms, diced
1/3 cup white onion, diced
8 egg roll wraps
8 slices of provolone cheese, cut in half
Olive oil
Directions
Cook steak on medium-high heat in skillet. Salt and pepper to taste. When fully cooked, drain beef and then set aside to cool.
Saute mushrooms and onions in skillet until soft. Set aside to cool.
Pre-heat oven to 400 degrees.
Lay out egg roll wraps, set a 1/2 slice provolone in the middle and then brush the sides with olive oil.
In a separate bowl combine the meat, mushrooms and onions. Place 3 tablespoons of the mixture on the cheese and then place another 1/2 slice of provolone on top of the mixture.
Roll up the egg roll, brush both sides with oil and place on a ungreased cookie sheet
Cook for 8 minutes on each side, or until golden brown.
Serve plain or with your favorite dipping sauce.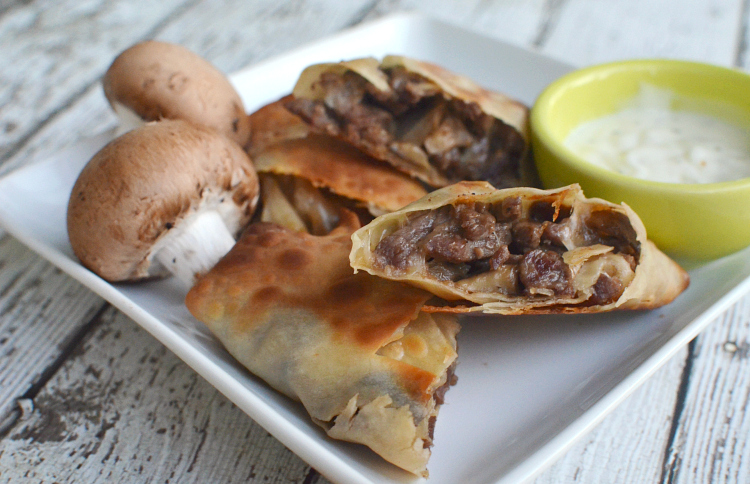 From now until September 28th, anyone can enter a recipe to win one of the $500 Visa gift cards!
If you want to enter the Mushroom Council #Shroomtember contest, sign up here to enter your recipe.
Also, make sure you follow the Mushroom Council on Facebook and Twitter.
What's your favorite recipe with mushrooms?