This is my recipe for Easy Johnsonville Sausage and Cheese Stuffing Balls. It's a new way to eat stuffing and they are easy, original and delicious. I'm sharing #SausageFamily in my life as part of a Johnsonville sponsored series for Socialstars™.
I've always been a big lover of Thanksgiving. It was the most laid back of holidays at my house. Dad would cook the turkey, Mom would be in charge of all of the side dishes. If a family member did come over, you usually had to sit through a diatribe about how their old school recipes were better than what you were cooking. For some reason, their recipes always included 75 ingredients and 5 days of prep work. But, it was always better!! The day pretty much unfolded like this. Eat a great meal, watch some football and take a nap… Sounds like a little slice of heaven to me. I love the traditions of Thanksgiving, but my family and I decided to start making some of our own traditions and it started with the side dishes.
I'm all about green bean casserole, mashed potatoes and stuffing with gravy. My wife, daughter and I have been putting our own spin on some of these traditional Thanksgiving dishes. The one that is our favorite is Easy Johnsonville Sausage and Cheese Stuffing Balls. You get all the great flavor of traditional stuffing, add mild Italian ground sausage, cheese and then put it in to a bite size form. These things are ridiculously good!! You can serve them as an appetizer with a side of gravy or cranberry sauce or let them replace the stuffing at the table all together.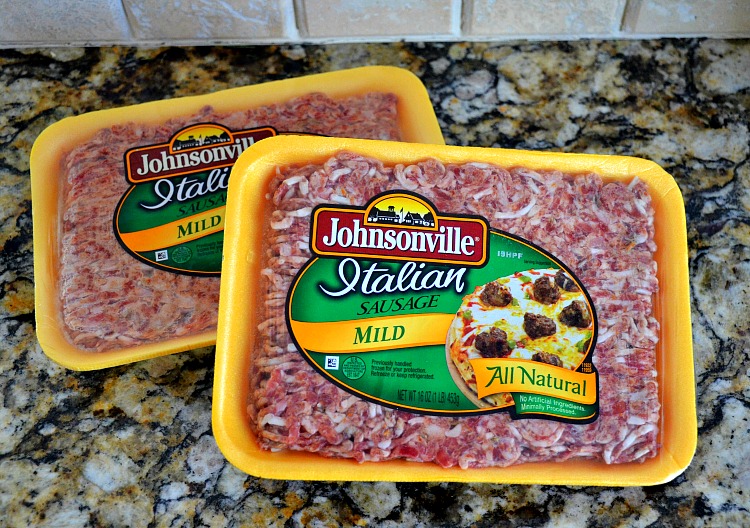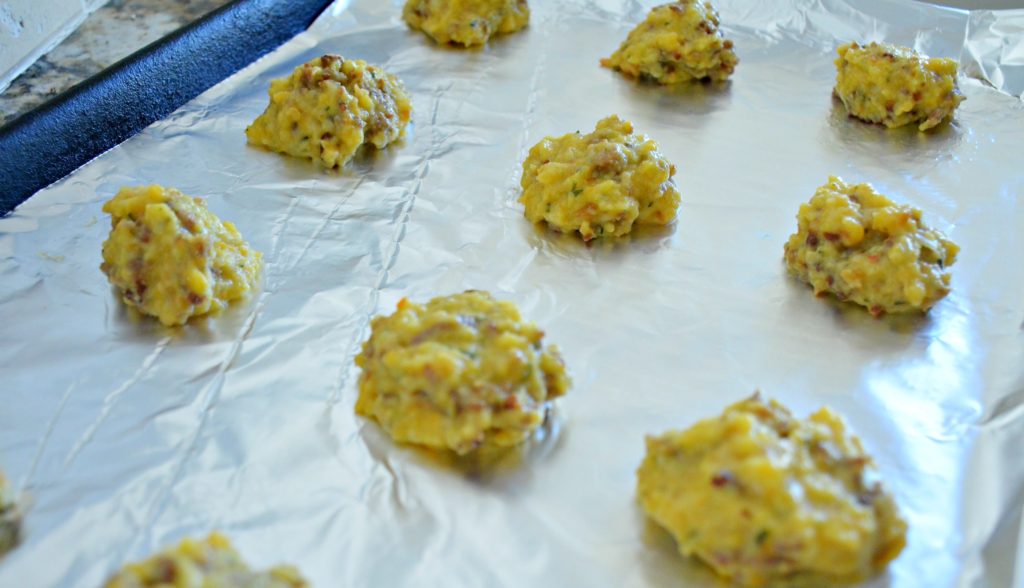 Easy Johnsonville Sausage and Cheese Stuffing Balls
Ingredients:
1 lb Johnsonville Mild Italian Sausage
1/2 teaspoon of onion powder
1/2 cup shredded cheddar cheese
1 box Cornbread Stove Top Stuffing mix
1 cup chicken broth
2 eggs
Instructions:
Preheat oven to 375. Line a cookie sheet with non-stick aluminum foil.
In a frying pan, cook sausage meat until crisp.
Add in onion powder and stir.
Remove from heat and let cool.
In a large bowl, combine cheese and Cornbread Stove Top Stuffing.
Stir in the cooked sausage mixture.
Add in the chicken broth and 2 eggs. Stir well to combine.
Use a tablespoon to scoop mixture and then roll into a ball and set on cookie sheet.
Bake at 375 for about 15 minutes or until balls are cooked through and are browned.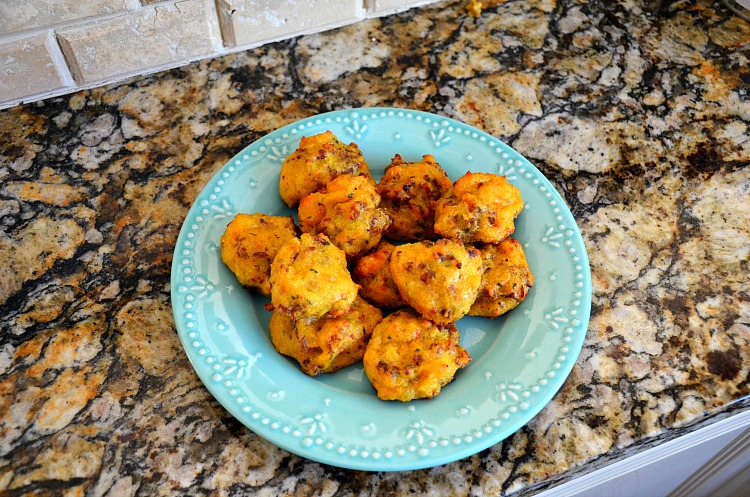 Enjoy the Easy Johnsonville Sausage and Cheese Stuffing Balls!