This post is sponsored by Best Buy and Bose. All opinions of the Bose Alto and Bose Rando Frames are my own.
Every once in awhile a new piece of tech comes along that just makes me smile and shake my head in disbelief. There are so many different types of headphones, earbuds and wireless listening devices. It's truly overwhelming. But, the new shades from Bose are taking the personal listening experience to a whole new level. The Bose Alto and Bose Rando Frames are sunglasses with a soundtrack!
Bose Alto and Bose Rando Frames: The Cool Side Of Tech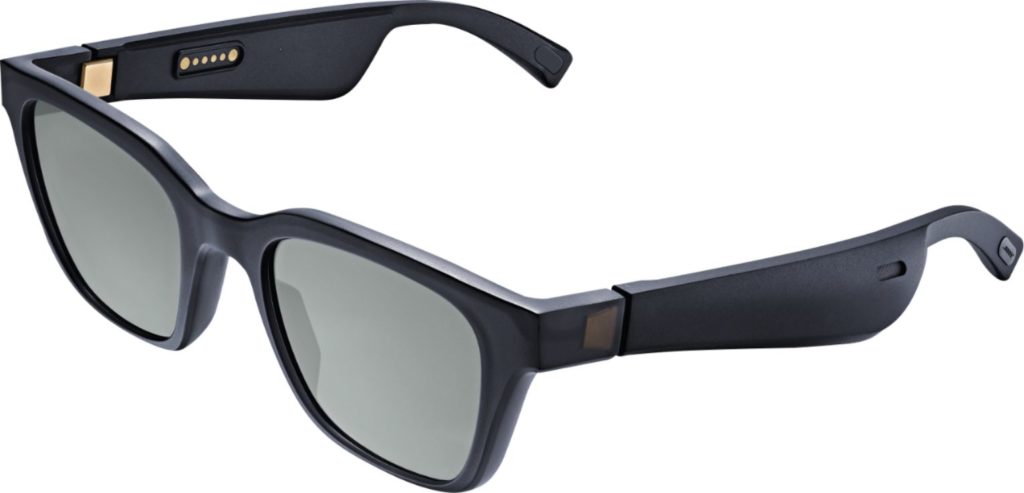 Yep… sunglasses that have speakers. When I read about it, I decided immediately that I needed a pair. Here are some of the specs to explain the product to its fullest.
Sunglasses enhanced with Bose sound – Bose Alto Frames feature a classic angular shape, commanding lenses with a larger fit and immersive sound. Lens Width: 52 mm | Bridge Width: 18 mm | Temple Length: 162 mm
Nothing in or on your ears – A new way to listen. Stay connected to the world around you while discreetly listening to music with a revolutionary open-ear audio design.
Built-in microphone – Make and take clear phone calls, access Siri and your Google Assistant with the seamlessly integrated microphone.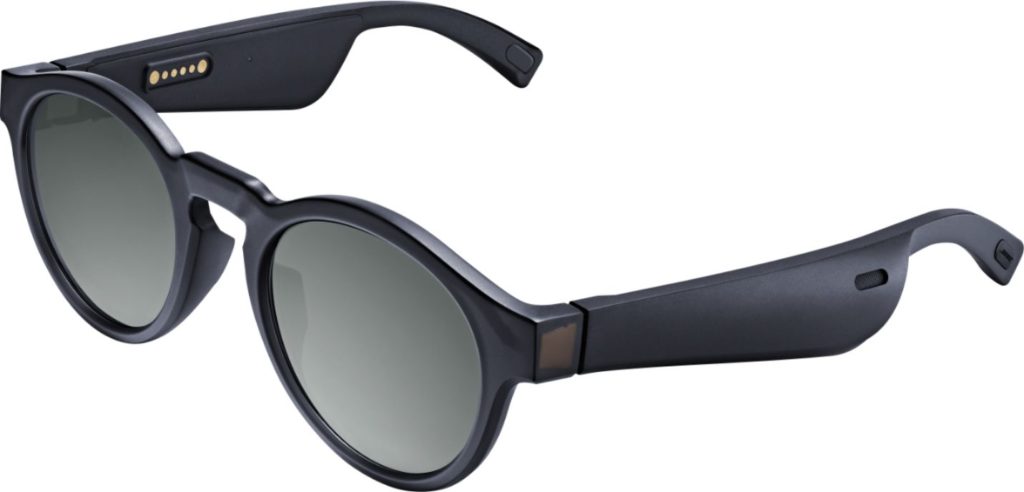 Unlike a lot of existing open-ear products that use bone conduction (I have a pair that uses that specific technology), Bose Frames use a custom-designed speaker paired with a series of patented acoustic chambers and ports that direct audio into your ears from the temples of the glasses. The overall result is incredible audio clarity and spaciousness that seems almost impossible given the size of the product.
The one thing I was worried about was the construction of the frames. They block up to 99% of UVA/UVB rays and the lenses are shatter and scratch resistant. They are built to survive sun, fun and life on the go.
If you want to get a pair of the Bose Alto and Bose Rando frames just go to your local Best Buy.